There are many nutritional and lifestyle approaches to good health and pain relief.

Dr. Foster combines "the best of conservative care with the best of conventional care".
Natural supplements can lower our use of drugs.

Diet and Lifestyle greatly affects our health and well being.

Lauricidin products are derived from coconut. Check out these safe immune system boosters.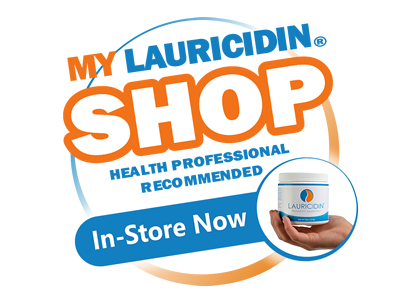 https://www.lauricidin.com/ind...